Arrested For A Violent Crime?
If you've been accused of a serious, violent crime, you could be facing years in prison, a life sentence, or even the death penalty then you need an expert criminal defense attorney.
If you are under investigation or have recently been arrested for these offenses in the Southern California (Los Angeles, San Bernardino, Riverside, Orange County) call us immediately. We know how serious the offense is, how best to defend you, and how to resolve your case with the least possibility of you going to jail.
Our help will give you the guidance and clarity you need when facing these serious charges. Our goal is to provide you with the best possible outcome for your case.
We have been defending clients who have committed violent crimes for over 15 years including:
Contact us to start building your violent crime defense case.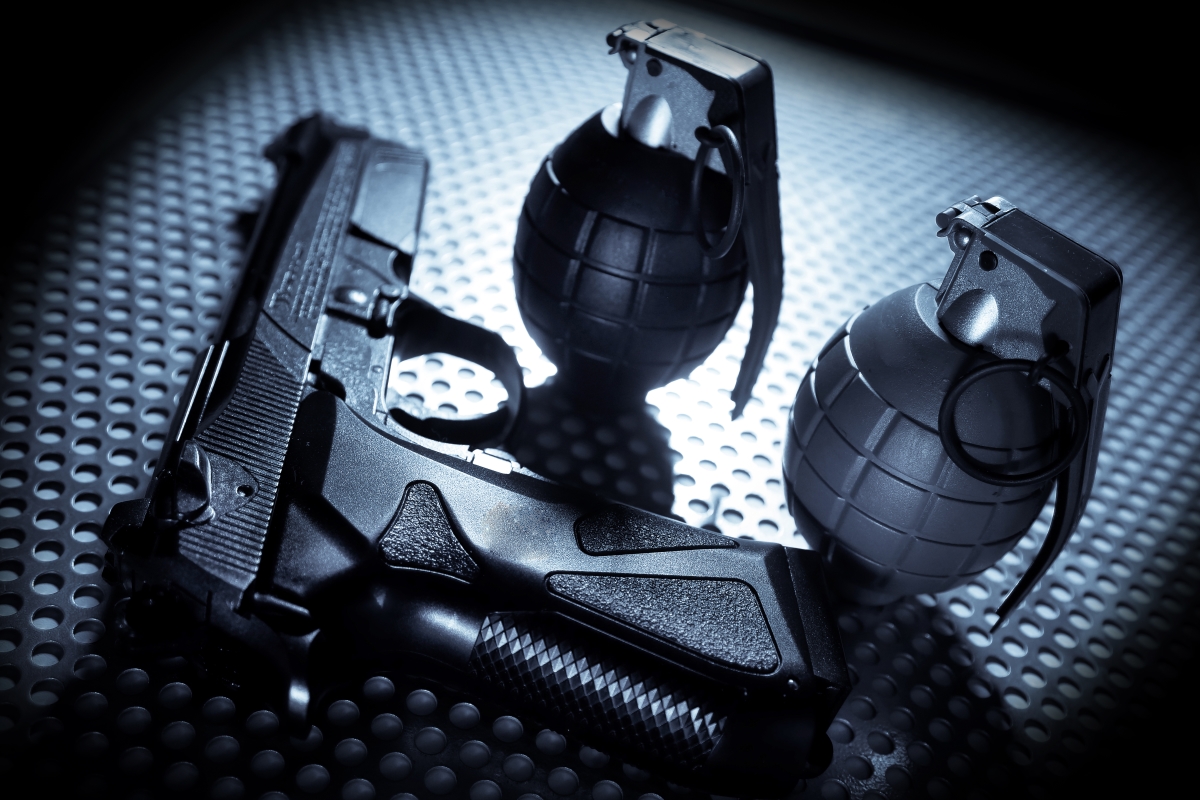 Arson
Criminal Threats
Murder
Conspiracy Crimes
Manslaughter – Involuntary
Manslaughter – Voluntary
Theft/Armed Robbery
Assault and Battery
Assault with a Deadly Weapon
Battery on a Peace Officer
Domestic Violence
Terrorist Threats
Vehicular Manslaughter
Criminal Possession of a Weapon
Robbery
Stalking
Hate Crimes
Carjacking
False Imprisonment
Kidnapping
Rape
Weapons Charges
Hiring our law firm is the beginning to making sure you are get the best possible result. First we will start by getting to know you, your background, and everything about your case. Having a background with minimal or no prior criminal history is a good start to building out your defense, but we have been successful in getting prior offenders with multiple prison priors credit for time served or even probation when they were otherwise "not eligible" for such outcomes. As our violent crime lawyers learn more about you and your case we will go over with you and your family our legal strategy and defense.
Contact a criminal defense attorney 24/7.